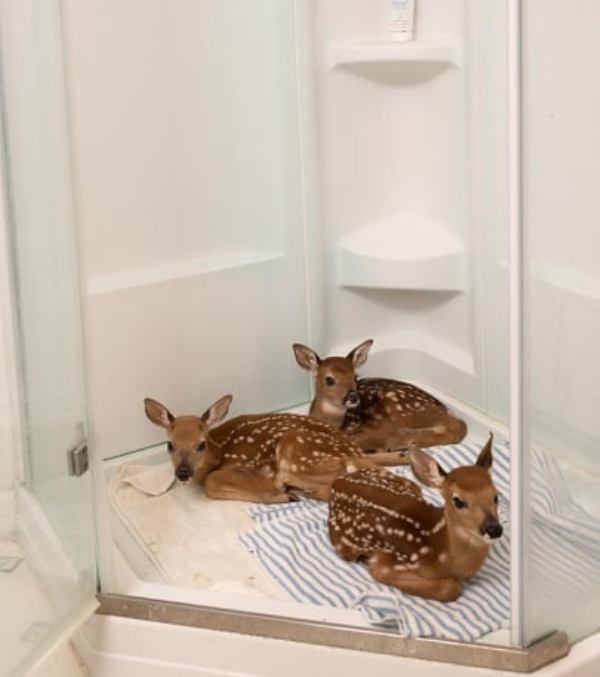 It's baby-animal season in the towns north of New York. But with many of the mothers gone missing, humans are stepping in to help out.
Young deer are almost completely reliant on their mothers, some too weak to even stand on their own. And many are found motherless or beside the bodies of their dead mothers on the side of the road, said Patrick Moore, the president of Animal Nation, a nonprofit animal-rescue group based in Rye, New York.
Fortunately, Moore knows how to be a doe. If the site at Animal Nation is overcrowded, which it often is, Moore will harbor the fawns in his home bathroom, keeping them together so they can bond with their own kind.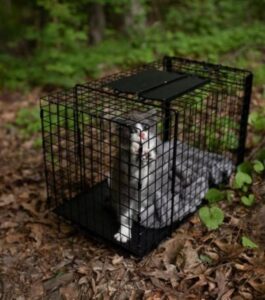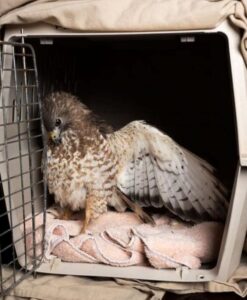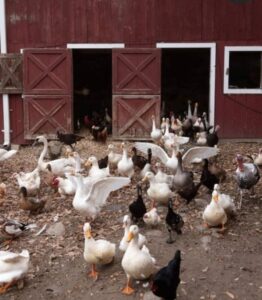 Calls to rehabilitation centers skyrocketed during the pandemic, as people once cocooned in offices began spending more time outside. Beyond fawns, Animal Nation has opened its doors to owls, squirrels, groundhogs and birds, which arrive in multiple litters from spring to fall. Many arrive injured and diseased, and most are unable to fend for themselves.
Their cases illustrate the continuing tension between the suburban and the wild, and the tragicomic interactions that can ensue. Even as Moore tends fawns in his shower, many suburbs are struggling to lower their deer populations. In New York, a deer-vehicle automobile collision occurs every eight minutes, with 9,700 overall in 2016, according to analysis of New York Crash Data by AAA Northeast.
As baby season ekes on, the fawns at Animal Nation will continue to wean and grow steadier on their once-wobbly legs. Moore plans to do a soft release of the fawns in August. Many of the animals that pass through the doors of Animal Nation will leave the site never to be seen again. Others know to come back.
Moore said that it was easy to spot a mature deer he rehabilitated as a fawn. "They'll come closer than a deer should," he said. "And you know it's your baby." / NY TIMES